Meet David
I am driven by a belief that our community is stronger, wiser, and more resilient to the issues and challenges that come our way when we stand together, unified. Our community needs leadership that will bring citizens together in order to make strides in policies that address major issues our community faces; affordable housing, sustainable growth, public safety, and our county's operational efficiency.
I have been a resident of Thurston County for nearly forty years, having done the majority of my academic and professional work here (see my curriculum vitae or resume). I grew up in West Olympia and wanted to raise my family here because of its vibrant community and strong neighborhoods.
Now, as a parent raising three kids, I understand the challenges that we are dealing with more than ever. The complexity of finding employment, maintaining a healthy lifestyle, being able to afford housing, groceries, and healthcare expenses on a single income.
It will be hard work, but we can make these challenges easier for everyone. We can make sure that resources and programs are readily available to assist community members when they need them. This is one of my main focus areas as your next Thurston County Commissioner.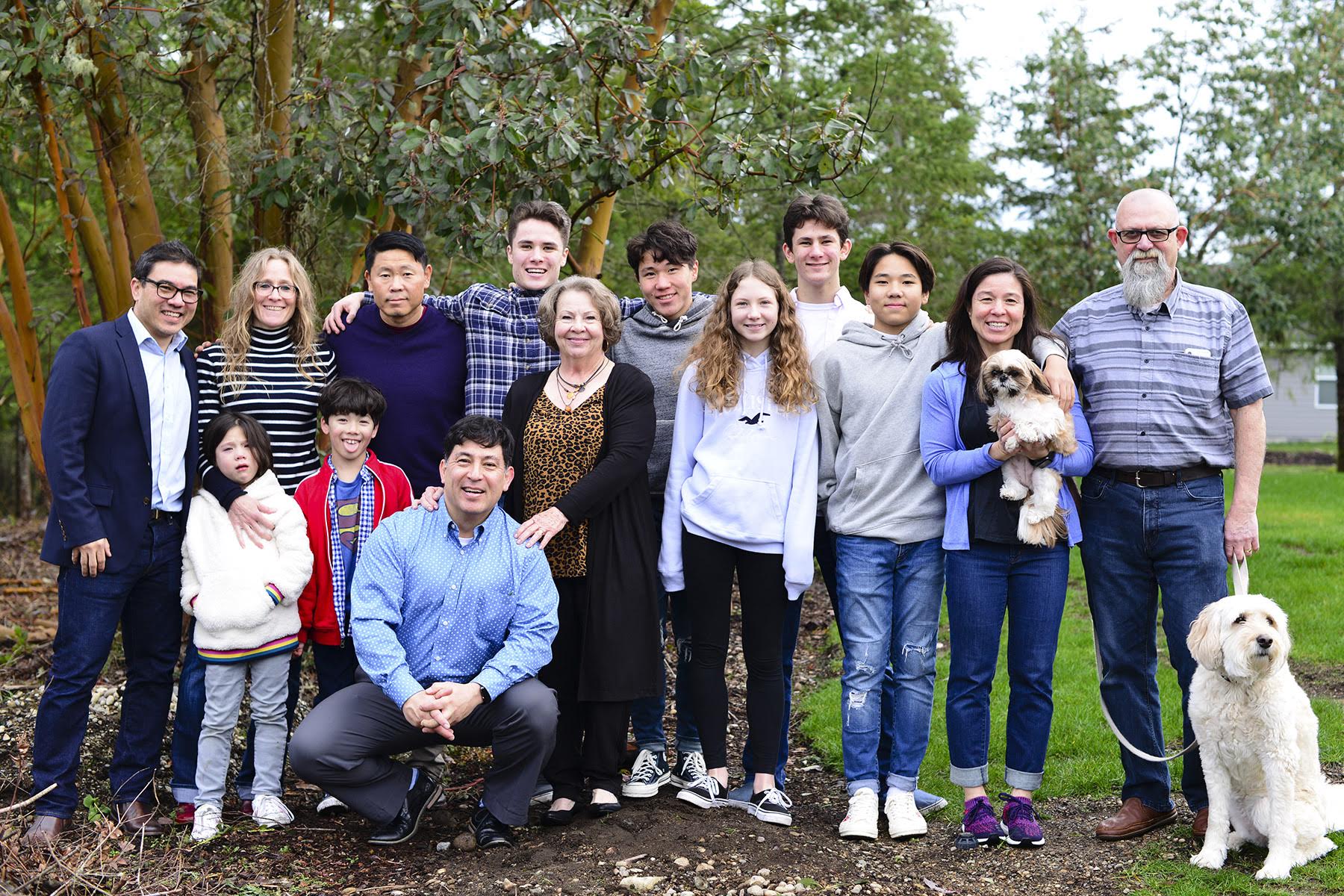 My focus is to help Thurston County and our communities to a place where we are focused on sustainable revitalization and economic growth, improving public health, mental health & community safety services, green building with affordability and quality as our core principles. Facilitating civic involvement from our citizens where our community values - integrity, innovation, openness, and collaboration are welcome.
Join our movement and help put our community, collaboration, and conservation to forefront of Thurston Counties policies!
Thank you for your continued support and for entrusting me with your vote on August 4th and November 3rd.
- David Gaw