Serving Our Community
I have found that when a group of passionate, inspired people get together and work towards a common goal, positive policies and progress prevail over individual views and differences that might usually separate them.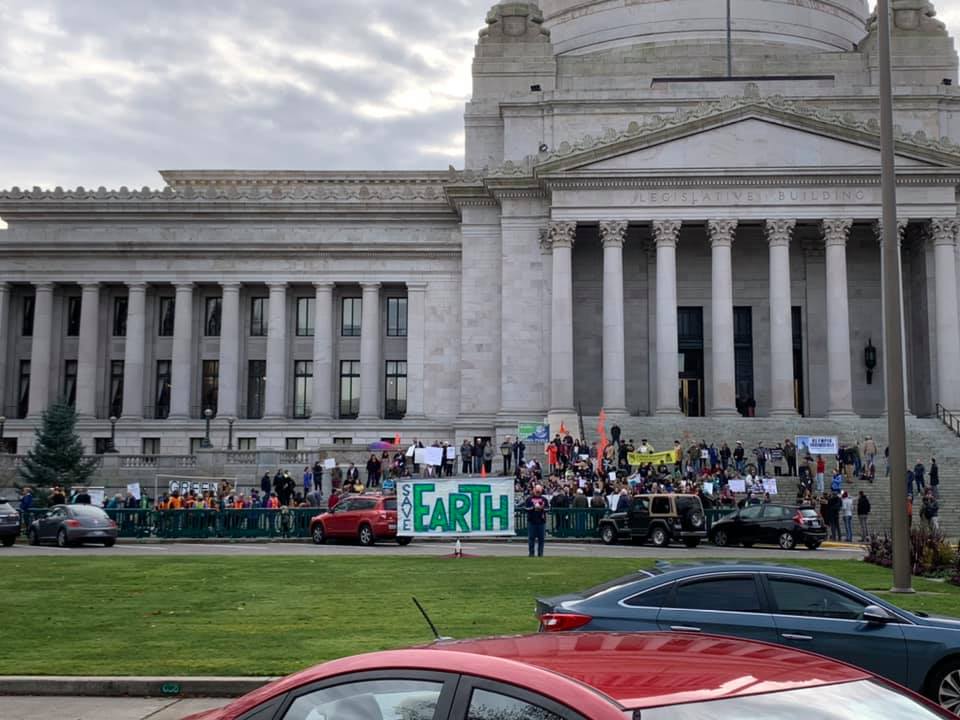 The role I am most honored to have served was as a US Navy Submariner. I served our country during the Gulf War and was honorably discharged in 1993 as a disabled veteran. This role was fundamental in instilling the idea that success only comes when we stand together and lean on one another for support to overcome challenges.