Operational Efficiency
As a candidate for District 1 Commissioner, I have developed a survey that I am sharing with all constituents, businesses and citizens of Thurston County. I plan on analyzing this information and publicly sharing this analysis so we can align your needs with that of Thurston County's vision and mission. Communication and involvement with our constituents should be a top priority of the County Commission, and will be one of my top goals as your next Thurston County Commissioner in District 1.
As I continue to learn about our county operations, programs and systems, I am intrigued by opportunities we can bring to community members who are invested in making us better and stronger. Our county needs to be a more effective vehicle for services and programs that are needed now, but also needs the leadership and awareness to change or create new services and programs that addresses future issues. We need a system with equal justice, equal treatment under the law, and equal access to programs and resources. Our county should have a balanced budget, responsible spending, and a safety net for emergency situations like the one we now face in the midst of the COVID-19 outbreak.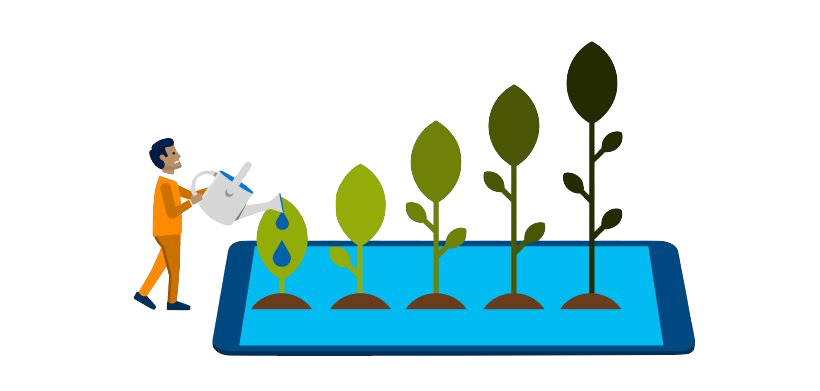 As your Commissioner, I hope to bring the importance of innovation and community input into our county's operations so that we have quality community engagement and indicators/insights that help us evolve and progress collaboratively.